Ice Bucket Challenge in 2014 raised more than $160 million for ALS research
A Long Swim was built around ALS, and even borrowed the acronym for our name.  This has been a big week for ALS.  Research announcements are coming fast and furious, and it seems like a breakthroughs are being made every few days.  After being closely involved with the ALS research world for many years, this is a dizzying – and thrilling – pace.
It was an almost karmic coincidence that, on the very day our team completed the English Channel swim, there came an announcement from Northwestern that the common cause of ALS had been discovered.  And now, this week, as we prepare to swim the Ka'iwi Channel, comes groundbreaking announcements from the collaborative MinE Project which is funded by, of all things, open water swimming projects as well as the Ice Bucket Challenge.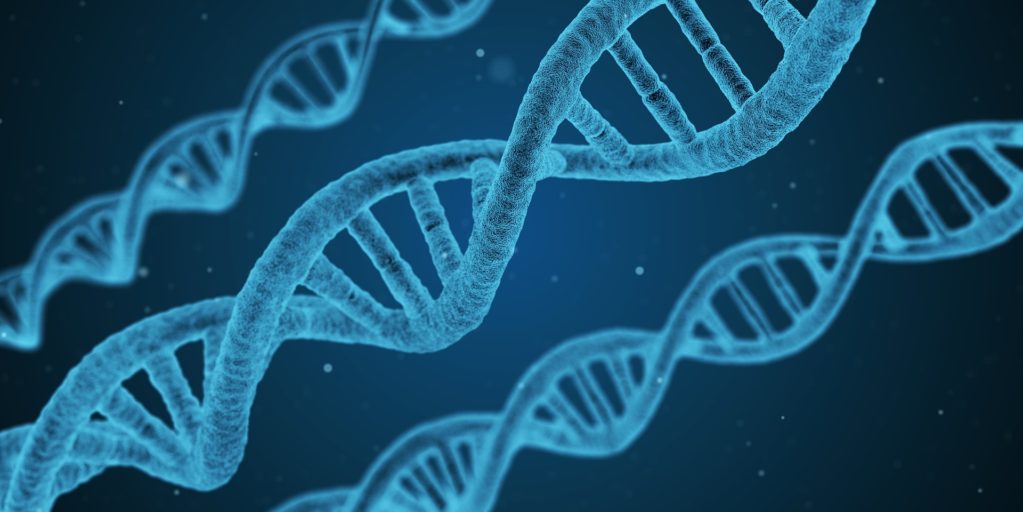 There are two subtexts about most of the articles and papers announcing these discoveries; money and collaboration.  Much of the money, of course, came from the avalanche of donations related to the Ice Bucket Challenge in the summer of 2014.  It was lightning-in-a-bottle, and raised more than $160 million for ALS in six weeks.  It was less than two years ago, and already these advancements in studies on DNA, genetic mapping, motor neurons and stem cells are emerging.  With total funding raised of $350,000 or so, A Long Swim is not in the league with the Ice Bucketeers, but donations from you, our teammates, have been rolling in and we will gladly "swim in the wake" of this tremendous momentum.  It is a good time to be involved with ALS research, and progress on all of these fronts can only lead to good things.
Collaboration —  scientists committed to ALS research are now sharing with one another
The other message on ALS research is the importance of collaboration.  Scientists committed to ALS are now sharing with one another, not just within a research center, but with like-minded colleagues all over the world.  A project at Northwestern University in Chicago, for example, can hand off data and findings to Oslo and Amsterdam, that can hand it off to Johannesburg and Tokyo, that can hand it back to Chicago.  The sun never sets on collaborative ALS research and, now that those projects are fully funded, the process just accelerates.
If A Long Swim has learned nothing else from our marathon swims, it is that teamwork is a critical ingredient for success, even in an undertaking that looks – on the surface – like an individual endeavor.  If teamwork is the lesson, then teamwork is what we support.  Collaborative ALS research is the solution, and A Long Swim is committed to supporting it.
Watch our progress on Facebook here.