A Long Swim Board of Directors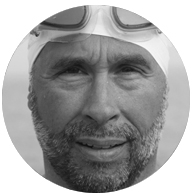 Doug McConnell
CHAIRMAN OF THE BOARD
Doug is a co-founder of A Long Swim, and has been a competitive swimmer for more than 50 years.  In 2009, Doug migrated from the pool to open water, and has since completed a number of marathon-distance swims to support the cause for which he is so committed.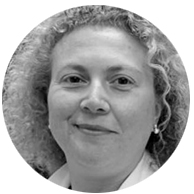 Dr. Hande Ozdinler
Director of Science
Hande is the head of the Ozdinler Lab at Northwestern's Feinberg School of Medicine, which has been a world leader in ALS research.  She has pioneered the study of upper motor neurons as they relate to ALS and other neurodegenerative diseases, and collaborates with ALS centers around the globe.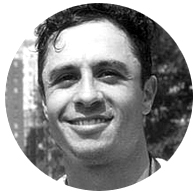 Bennett Blakeman
Director of Development
Bennett has been very effective as a nonprofit development person, where he is able to capitalize on his business experience.  His background as a professional golfer and now hospitality executive has provided an extraordinary perspective on A Long Swim's opportunities.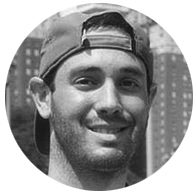 Brenten Blakeman
Director of Development
Brenten has brought deep expertise in business analytics to the nonprofit world.  He has outstanding judgment as it relates to structuring programs, and had outstanding success as part of the inaugural class of A Long Swim's Sponsored Athletes.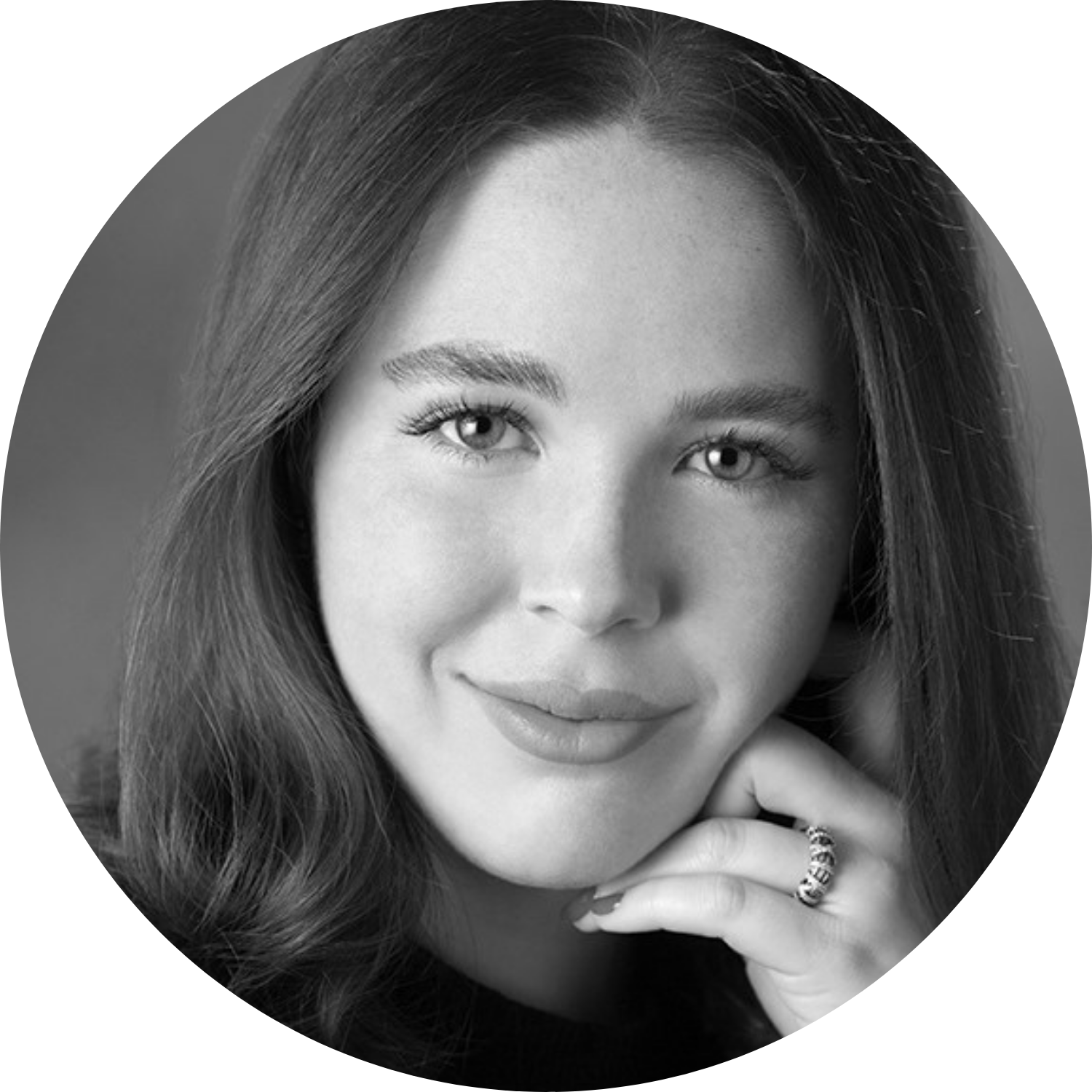 Kate Himes
Director of Marketing
Kate's marketing acumen knows no bounds, and is expert at both old and new media.  She has applied those skills to A Long Swim's online presence and digital marketing, which has been reflected at a much broader audience of ALS-passionate people.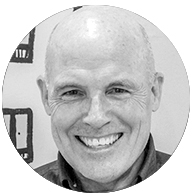 Clif Wilson
Director of Sponsorship
Clif has had a career of experience in media sales and crafting sponsorship partnerships.  Clif is able to capitalize on very deep relationships with people who are corporate decision-makers and philanthropists.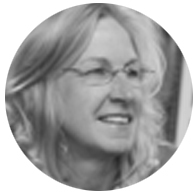 Susan McConnell
Chief of Staff
Susan has extensive nonprofit management experience as the founder and executive director of Let It Be Us, a nonprofit working in the space of recruitment and placement within foster care and adoption. Her background in human resources has been indispensable in the recruitment of Sponsored Athletes, donors and corporate sponsors. Susan manages the on-board crew for A Long Swim's Signature Swims.
A Long Swim Signature Swim Team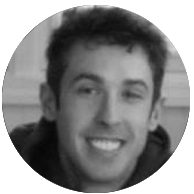 Mack McConnell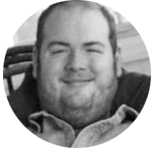 Billy McConnell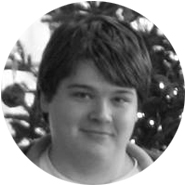 Gordy McConnell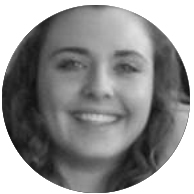 Ashley McConnell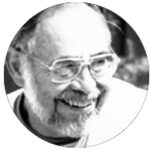 Dr. David McConnell, DVM
Dave McConnell was a physically powerful man. He had been a three-sport athlete who chose veterinary medicine as a vocation, and he used his physical power every day. Early in his career, he worked with a lot of horses and cattle, and could move a reluctant dairy cow with just a lean of his shoulder. In later years, it was all "small" animals, like Great Danes and St. Bernards that he lifted onto examining tables. It was heartbreaking to watch that physical power dissipate because of ALS, to the point where he was unable to lift a fork to feed himself.
Every person who remembers him, remembers his sense of humor. He had kind of sarcastic, I-think-he's-kidding-but-I'm-not-sure sense of humor that entertained him as much as it entertained those around him. It was always spontaneous, was often delightfully off-color, but was never at someone else's expense. Everyone who knew him – and everybody knew him – loved being around him. He was married to Bonnie for 54 years, and they were an unstoppable team.
He was diagnosed with ALS at age 64 after a couple of years of unexplained neurological symptoms. He was given the typical "three to five years to live" message, then proceeded to last 12 more. After ALS exacted its price, those who loved him were overwhelmed with the feeling of powerlessness. It was that feeling that catalyzed A Long Swim, so that something – anything – could be done to defy this shipwreck of a disease.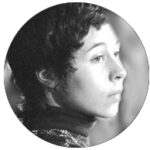 Ellen McConnell Blakeman
Ellen was a co-founder of A Long Swim in 2011, a nonprofit that both borrows the ALS acronym and is dedicated to raising funds for collaborative ALS research using open water and marathon-distance swimming. She was already diagnosed with that same horrific disease at the time, and was the source of an uncountable number of creative ideas until she passed away in February 2018.
Ellen had a successful career in public relations with Burson Marsteller. Her PR specialty was crisis management, which she discovered suited her high-octane personality.
Ellen was an outstanding student, athlete, speaker, and musician. She earned a Communications degree at the University of Illinois with near-perfect marks, all while she was very active on campus. As a high schooler, Ellen had the distinction of breaking a 188-year tradition when, in 1971, she and two other young women became the first females to join the ranks of Pages in the United States Senate. They faced opposition in the tradition-bound Senate, but the U.S. Senate ultimately agreed that the gender barrier should fall. Ellen was ultimately named as "floor boy," essentially the captain of the Senate Pages.
She was an energetic volunteer and mentor to countless young people, using her boundless strategizing skills and enviable network to help them get started in their careers and to bring people together.