Marathon Swimming For A Cure
A Long Swim designs and manages open water swimming events raising funds for ALS collaborative world class research.
ALS is a disease that attacks cells in the body that control movement. It makes the brain stop talking to the muscles, causing increased paralysis over time. Ultimately, ALS patients become prisoners within their own bodies, unable to eat, breathe, or move on their own. Their mind, however, often remains sharp so they are aware of what's happening to them.
Today, ALS is always fatal and patients typically live for 3 to 5 years after diagnosis. That's because scientists have yet to identify cures for ALS. The recent acceleration of research has ensured that this will change. It is now not a question of if, but when there will be a significant treatment breakthrough that brings cures within reach.
ALS is a disease that has had a profound effect on A Long Swim co-founders Doug and Ellen McConnell. In 2006, shortly after their father, Dr. David McConnell, DVM, passed away from ALS, Ellen was diagnosed with the same horrific disease for which there is no cure. Ellen lived with ALS for 12 years, which is a testament to her indomitable will and strength. In 2011, the siblings and co-founders started A Long Swim, a nonprofit foundation that both borrows the ALS acronym and is dedicated to raising funds for collaborative ALS research using open water and marathon-distance swimming.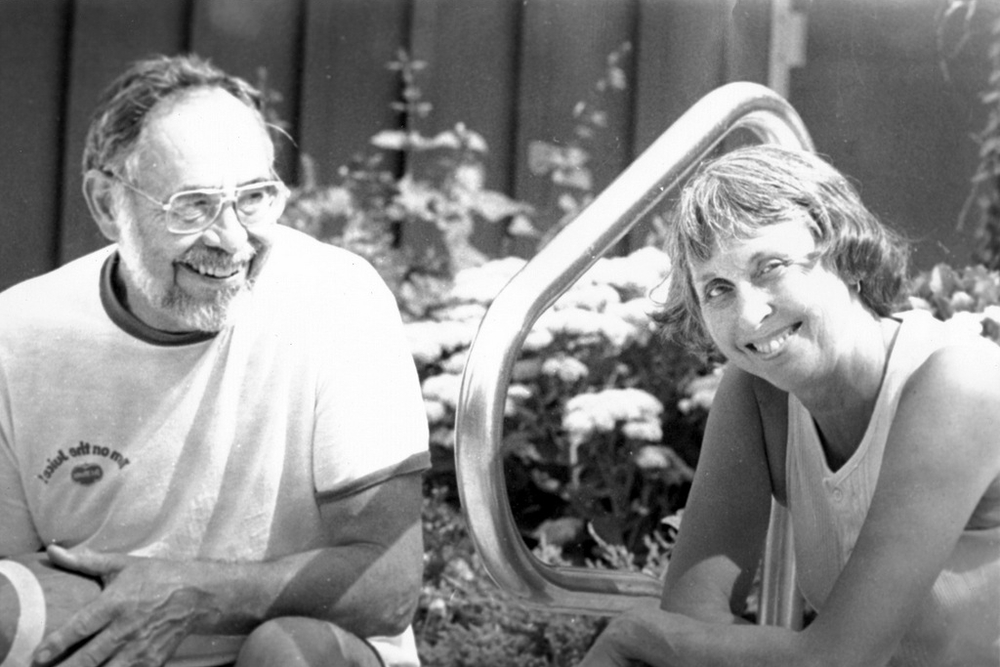 Dr. David McConnell, DVM & Bonnie McConnell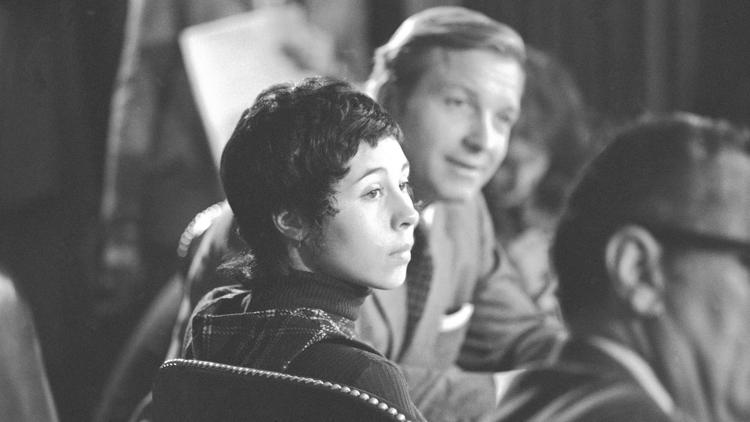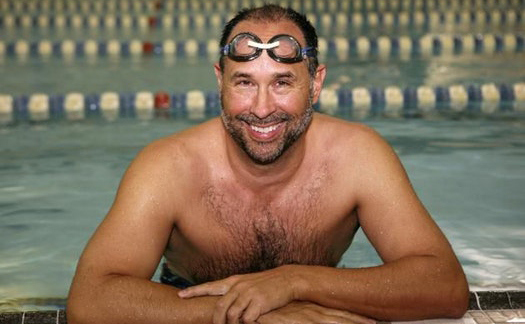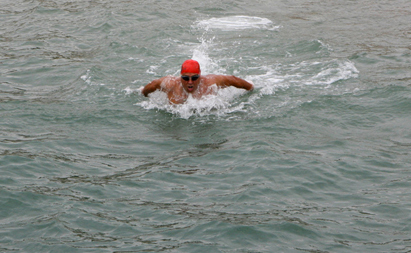 Co-founder Doug McConnell has been a competitive pool swimmer since he was a child and continued mastering his craft through college and after. As captain of the Men's Swimming Team at the University of Illinois he was also Most Valuable Swimmer twice and held team records for decades. He scored more points for Illinois Men's swimming than anyone has since WWII. In 2009, he moved from the pool to open water. Open water swimming as a sport has a small but mighty following. ALS has a similarly small but mighty backing.
"ALS is a narrow disease – it only affects about 6,000 Americans a year. Not a lot of people know about it, so it doesn't often attract medical funding. It's also a neurodegenerative disease, where the patient slowly starts losing function of their muscles. We thought because swimming obviously requires all muscles, it would be a good contrast; combining a niche sport with a niche disease. It was my sister, and co-founder, who thought to capitalize on the acronym for A Long Swim." – Doug McConnell, Chicago Athlete Magazine, 2018.
Since its founding, A Long Swim has raised almost $2 million with its Signature Swims (sponsoring Doug McConnell's swims of the English Channel, Tampa Bay, Catalina Channel, Manhattan Island, the Molokai Channel and Martha's Vineyard); Summer Series Open Water Swims (in Lake Michigan, Lake Zurich and Three Oaks Recreational Area, that attract more than 500 swimmers per season); and Sponsored Athletes (embarking on Triathlons, Marathons and other Marathon Swims.)
These funds benefit collaborative research to find a cure for ALS, A Long Swim's key mission. A Long Swim is currently planning an open water swim in the Chicago River, The Chicago River Swim, which will be the first of its kind in almost 100 years.